Dr Petré Prins
PhD Geochemistry, MBA
In 1975, in the dimly lit De Beers Laboratory at the University of Stellenbosch, Petré Prins first held a diamond in his hand. As he rolled it between thumb and forefinger, it became alive, like a glowworm in the dark, and a love affair with diamonds was born.
For 15 years after that, he researched the mysteries of gemstones, taught at universities, and, in 1982, established Prins & Prins Diamonds.
He built his business on integrity, trust and knowledge.
After 40 years, Prins & Prins is the leading diamond company in Cape Town.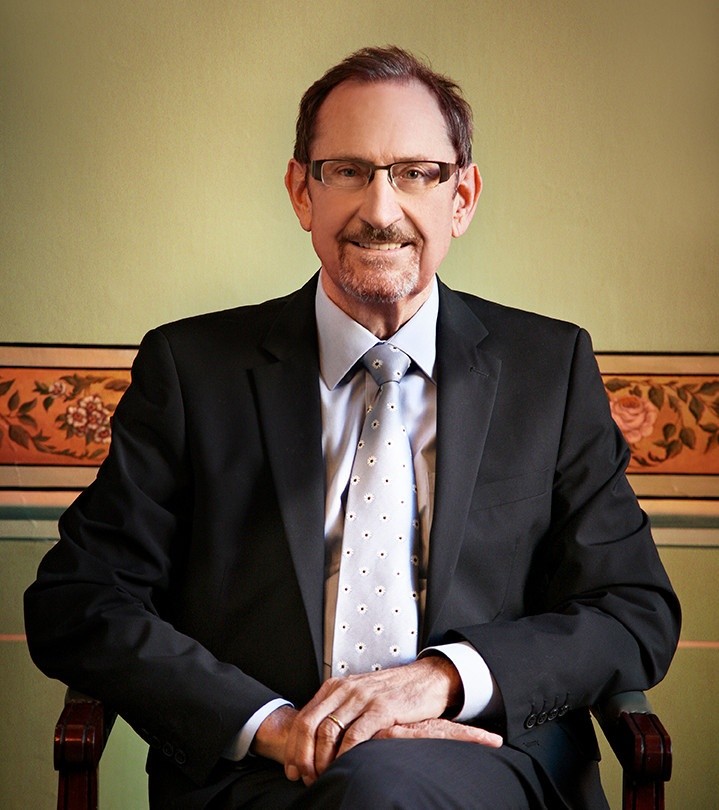 Why I value Diamonds…
"Man has always valued something that is hard and indestructible. Man values something that is pure, rare and beautiful. If it has universal appeal, especially if it can be transported easily, then mankind wants it.
A diamond is such a gem… but for me, the greatest value of a diamond lies in its emotional appeal. It's a symbol of love and appreciation which is passed on through generations. When we cut and polish a diamond at Prins & Prins we unlock its brilliance, make it come alive! And then I see a gem that was formed a billion years ago – a miracle of nature – that we have improved, that we have added value to. Isn't that something?
I know that any gem that we have cut and polished perfectly – one that sparkles with fire, lustre and maximum brilliance – will light up her face with love and appreciation when she receives it. And when an investor buys a unique stone to collect or treasure, I know that it will provide pleasure and appreciation. And then I feel good about what we do at Prins & Prins. We put life in a lifeless rough diamond which then adds value to the life of many couples. A unique piece of Mother Earth that will sparkle and serve as a store of value and as a symbol of love and appreciation – forever."