Prins & Prins is situated in the magnificent HUGUENOT HOUSE, a restored 18th century building of immense grandeur, and arguably one of Cape Town's best kept secrets.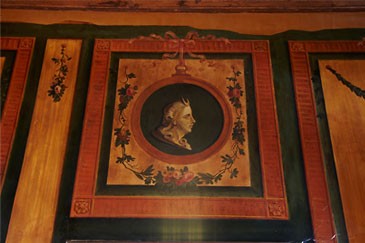 In 1752 Governor Ryk Tulbagh granted an area of new erven on the northern edge of what was then a small but growing Cape Town.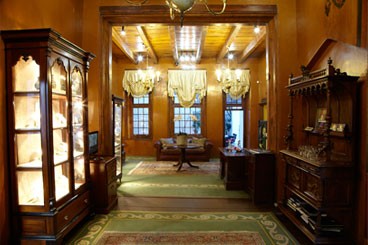 At that time the streets were yet to be named, but on 16 November, the burgher Hendrik Britz was granted Erf No 6 on the corner of what was to become Hout Street and Loop Street.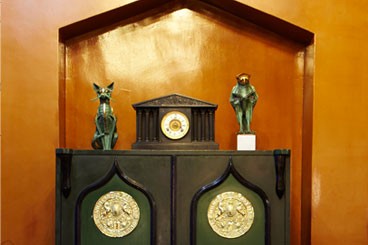 On this land he built a magnificent Cape home with unrivalled elegance and grandeur.
In 1979 Dr Petré Prins, then professor at the University of Stellenbosch in the Western Cape of South Africa, left academic life behind and embarked on a journey with natures most beautiful gifts from the earth. Having held his post as professor for 12 years in Geology and Mineralogy, it was to be expected that his next career path would continue to include everything to do with rocks and minerals. After 3 years and two different jewellery companies, Prins & Prins Diamonds was formally registered in 1982, and ever since then his "Passion for Perfection" has helped the company grow into one of the leading and award winning manufacturing jewellers in Cape Town.
From the start it was a given that his staff had to be gem experts, his designers the best available and his goldsmiths not just qualified, but dedicated craftsmen. After having been an academic for 15 years, Dr Prins believed that knowledge equals success. Equally, that a passion for the product you create is essential. Today his staff is the best
trained in the business, and Prins & Prins Diamonds is known as "The Professional Diamond People" , with the credo: "A Passion for Perfection" .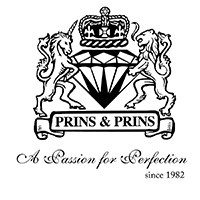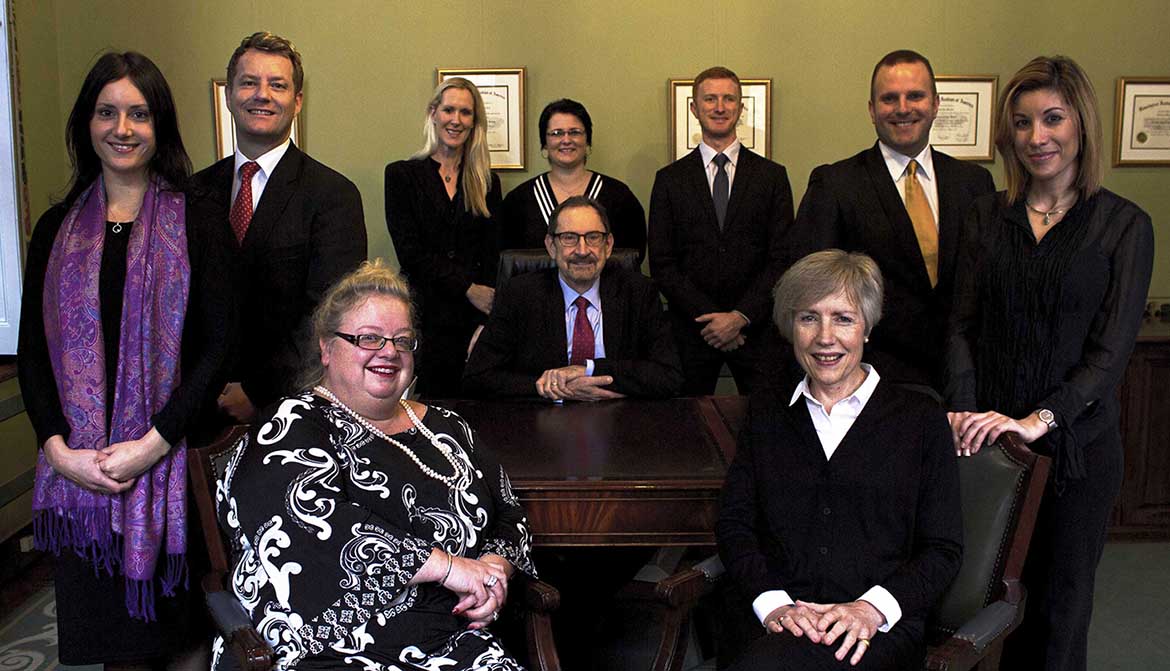 "Our passion is obvious when we explain to our clients the mysteries of the diamond market and how to assess the quality of gemstones, while each of our bespoke jewellery pieces reflects our dedication to perfection. This philosophy has made us the premier Cape Town supplier of fine diamonds, loose gemstones, tanzanite and handmade jewellery."
Prins &Prins is one of the few diamond companies that has resisted the lure of mass production, and cheaper imports from countries like China, who's jewellery is found in the vast majority of jewellery retail companies in South Africa. Our in-house goldsmith atelier, Aurum Art, produces unique items and visitors are welcome to observe the handmade process and speak with the creating artists. A private consultation takes you through the whole process of learning about nature's sparkling treasures, selecting a stone from a top selection of South African Diamonds and other gemstones from around the world, to receiving a custom design and having an item individually handcrafted. At Prins & Prins we are proud to provide our clients with unique and bespoke jewellery of the highest quality, which is becoming more rare as fewer jewellers have, or are able to maintain, an in-house workshop.
Come visit us, or contact us, and share with us our "Passion for Perfection".
---