Choosing your diamond and engagement ring can be one of the biggest decisions you make. Our highly trained consultants will tell you all about how diamonds are graded and priced, and help you choose the very best diamond for you.
A GUIDE TO BUYING DIAMONDS
No two diamonds are alike and the astute buyer needs to know what factors determine the diamond's value. Also, each buyer has a different need and budget. Prins & Prins will assist each client in choosing the "right" one. There are the 4 well known "Cs", i.e. Carat weight, Colour, Clarity and Cut that determine a diamond's value. However, two other "Cs": Certification and Confidence, also add value to a diamond.
LET US HELP YOU ANSWER IMPORTANT QUESTIONS:
What Size diamond Should I Buy?
Which Colour Grade Should I Choose?
How are diamonds graded for Clarity?
Which Clarity Grade should I choose?
Which Grade of Cut should I buy?
How do I know who to trust?
Our prices are the best in South Africa. Still, there is much to consider when selecting your diamond. We would love to hear your questions and help you make the diamond selection you will be delighted with. Book a consultation: Customer Consultations 021 422 0148 or click here for a free quote
"There is a perfect diamond for every customer. There is no wrong or right diamond shape. There is no wrong or right choice in colour and clarity too. The only factor that must remain constant with all diamond selection, is that the cut must be the best. The perfect cut is designed to maximise the beauty of each diamond. All other factors are a matter of preference, influenced often by price. No one wants a poor cut."- Prins and Prins consultant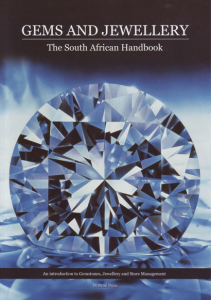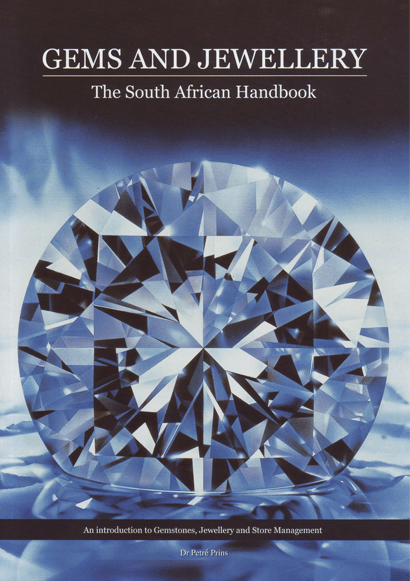 Dr Petre Prins, founder and owner of Prins and Prins Diamond Merchants, and author of Gems and Jewellery: The South African Handbook, offers his much sought after advice on selecting your diamond. Prins and Prins employ 4 qualified gemmologists and has been one of Cape Town's leading diamond merchants for more than 30 years. To view a free chapter of Dr Prins' book please
click here
  Please contact Stacey for information and order details at
consultants@prinsandprins.com
 or +27 (0) 21 422 1090
---