EARTHLY TREASURES AND HUMAN INGENUITY

The museum (brainchild of Dr Petré Prins) is located in the historical and authentically restored 18th century Huguenot House. Entrance to the museum is free of charge, a gift to the people of Cape Town, from Prins & Prins.
This unique museum project takes visitors on a journey from when diamonds first began to form three billion years ago and their 150 km journey to the surface. Follow the unique path of South African diamonds from their origin in extinct volcanoes to the deposits along our coastline. Learn about unique and rare gemstones, and see how jewellery has changed through thousands of years. The story about South Africa's mineral wealth is told, not only for diamonds, but also for its Platinum and Gold deposits.
Tracing the evolution of Early Man, it tells the story of the very first, and oldest piece of jewellery found right on Cape Town's "doorstep", a mere 200 kms outside of Cape Town in the Blombos Cave. An African Kingdom that existed a thousand years ago who traded in gold; gemstones found only in South Africa and of course the story of the Cullinan Diamond, the biggest diamond ever found, are fascinating exhibits. A further exhibit attracting lots of interest is "The Function of Jewellery", which promises food for thought when looked at in the context of everyday life. Insights into how human ingenuity transforms unassuming gems and metals into masterly crafted items of jewellery and the processes used, and the story about how South Africa's history (both political and mineralogical) was influenced by our mineral discoveries, are just some of the stories told in the property's intimate museum, housed in the property's almost 200-year-old wine cellar.
Details:
Admission FREE
Hours: Mon – Fri: 09:00 – 17:00
Sat: 09:00 – 13:00
Sun & Public Holidays: closed
 Contact person:
Stéfan Doveton-Moore (Marketing & PR Manager) 083 455 9229 / stefan@prinsandprins.com
Diamonds
Learn all there is to know about diamonds, from where they are found, to how they are cut and polished, and the story behind the biggest diamond ever found.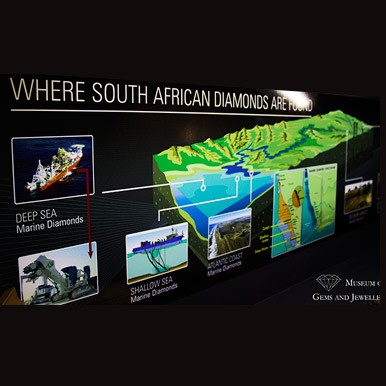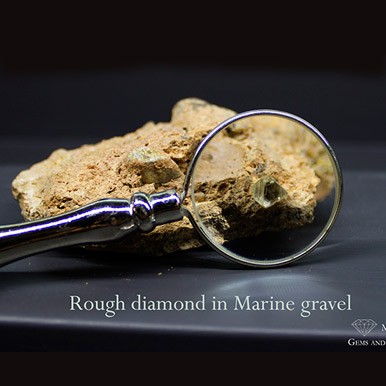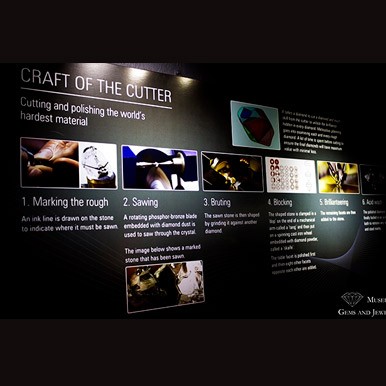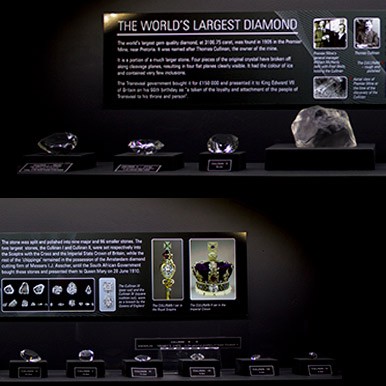 Jewellery
Learn everything about jewellery, from ancient and indigenous to modern and priceless. See the various ways in which jewellery is designed and manufactured all around the world today, and marvel at goldsmiths at work.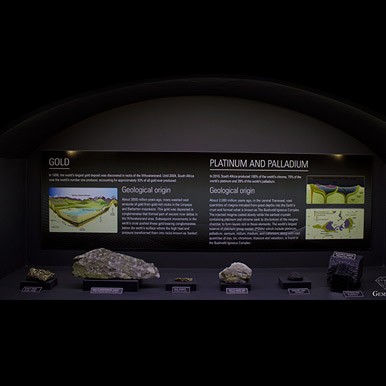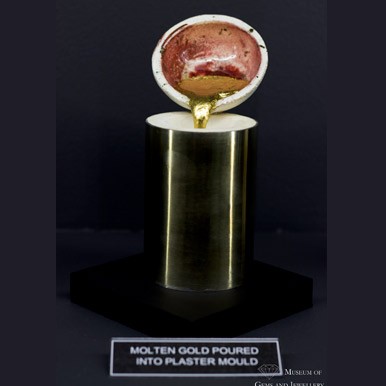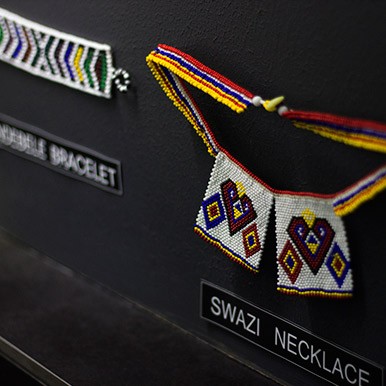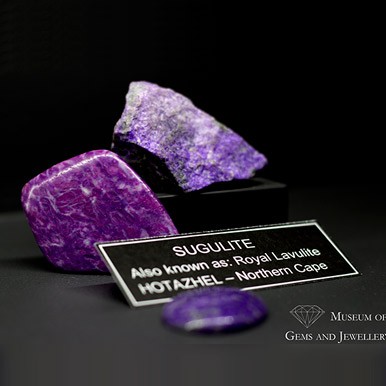 Mapungubwe
Mapungubwe was an advanced african society that existed 100 years ago, famous for its work with (and trade of) gold, glass and ivory.