Museum: Earthly Treasures and Human Ingenuity

Visit our in-house museum and experience the fascinating history of diamonds, coloured gems and jewellery.
The Museum of Gems and Jewellery is situated in the cellar of Huguenot House with entrance through the front door of Prins & Prins.
It tells the story of South Africa's diamonds and precious metals and how the creativity of mankind has transformed earthly treasures into precious heirlooms.
The earliest crafts of mankind; stone tools, shamanic rock paintings, from the oldest jewellery in the world to replicas of the gold artefacts of the Mapungubwe Kingdom are on display.
Ever wonder how the hardest thing in the world is cut and polished, or how to read the language of Zulu bead jewellery?  Discover your birthstone, gems from outer space, see how jewellery styles have changed since prehistory and learn about the role jewellery plays in our everyday lives.  See the famous Krugerrand and Diamond dresses of Anneline Kriel which she wore when crowned Miss World in 1976.
Details:
Admission FREE
Hours: Mon – Fri: 09:00 – 17:00
Sat: 09:00 – 13:00
Sun & Public Holidays: closed
 Contact person:
Stéfan Doveton-Moore (Marketing & PR Manager) 083 455 9229 / stefan@prinsandprins.com
Diamonds
Learn all there is to know about diamonds, from where they are found, to how they are cut and polished, and the story behind the biggest diamond ever found.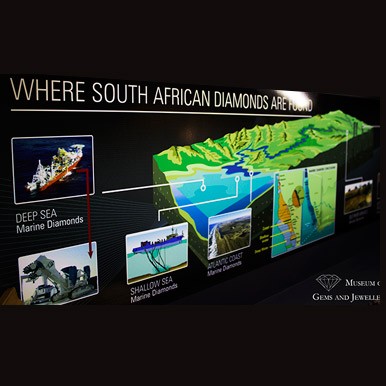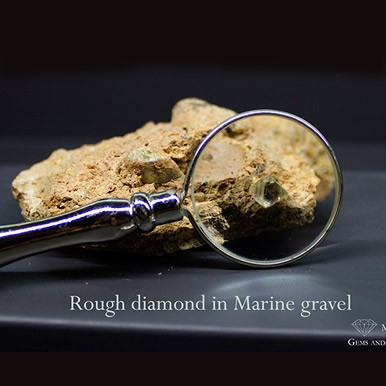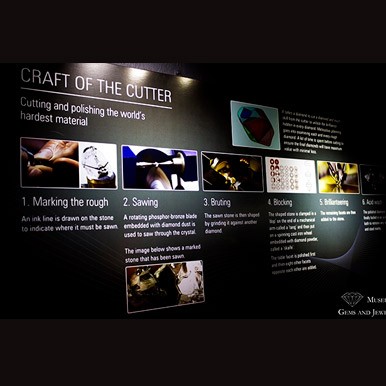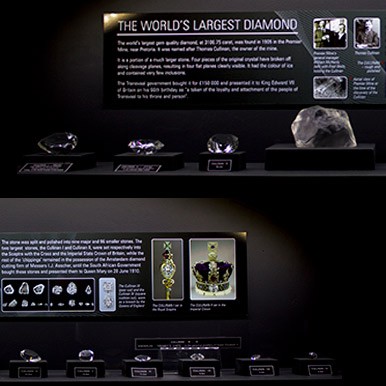 Jewellery
Learn everything about jewellery, from ancient and indigenous to modern and priceless. See the various ways in which jewellery is designed and manufactured all around the world today, and marvel at goldsmiths at work.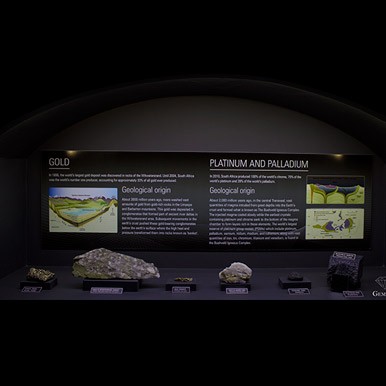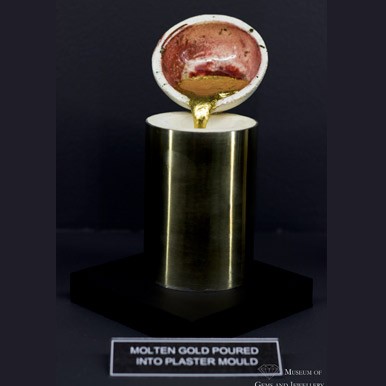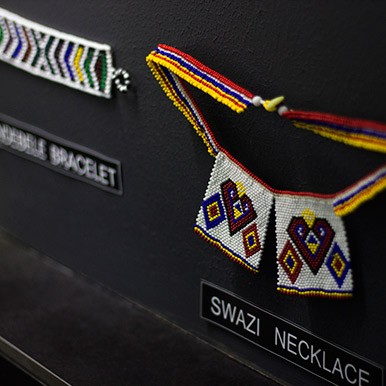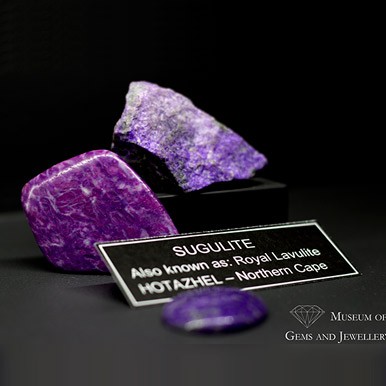 Mapungubwe
Mapungubwe was an advanced african society that existed 100 years ago, famous for its work with (and trade of) gold, glass and ivory.