Hear what our clients have to say: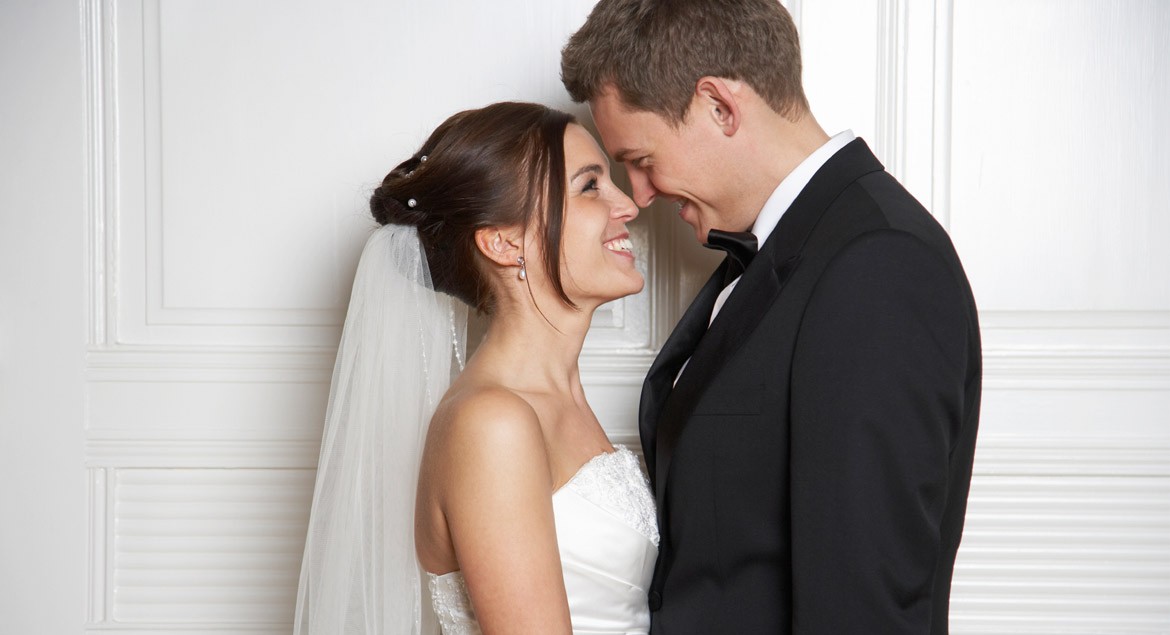 I just want to say thank you very much for your great help and also good explanation on your diamonds when I visited Prins &Prins. I am really happy with the diamond ring I have chosen and my wife likes her new diamond ring also very much. Thank you again and I am sure I will visit Prins & Prins again on my next trip to Cape Town. MR J D (GERMANY)
I just had to email you to say THANK YOU SOOOOOO MUCH for my most amazing, most beautiful, most incredible ring ever !!!! I never thought a ring could be so perfect. I appreciate all your effort and everyone else who made a dream come true. My boyfriend popped the question Saturday as he couldn't wait to show me the ring. He loves it obviously as well. My mom  has always done her jewellery only by Prins and Prins as she says she always gets value for her money. All three of us girls (her daughter's) have had our rings done by you guys as mom insisted you are the best and I can tell you she was absolutely right. So once again just thank you and wanted you to know that you, your work and effort are truly appreciated.
-Crystal, South Africa
I would like to share my very personal experience with Prins & Prins. I was initially referred to Prins & Prins back in 2014, by a colleague of mine. When I needed someone to do work on my engagement ring. This was when he advised to to do myself the favour of visiting Prins & Prins. To this day, I have only but been grateful and have no regret. Back then already I was assisted by Lindsay. She assisted me in getting the necessary authentication/permission from another jeweller to work on my engagement ring as a diamond had fallen out and I needed same to be placed back in, however they had no offices here and I was not willing to courier my ring to them (due to the value and sentimental value). Needless to say, my ring was repaired – flawlessly, and with my warranty with them in place. My fear at the time was what would happen should I in future need work done on my ring, hence why we requested their 'permission' to allow work to be done on my ring by Prins & Prins. It was done with a smile and delivered back to me in the most satisfactory manner. After the above, I decided that when we were to wed, I would no doubt return to Lindsay herself, to design my bands and everything else. We found ourselves in the fortunate position this year – more specifically now in April, to get married and hence why I returned to Lindsay. From the get go I can honestly testify that she not only provided her undivided, and unfettered assistance, but she remembered what we had discussed and whom I was from 2014. For me, this was exceptional in that things like this don't happen in any industry on a regular basis. Lindsay consulted with us, often during lunch hours or on Saturday's, at less favourable times and always with a smile. She was always ready to go, ready to provide her guidance and she always has only provided us with the most honest advice from a jeweler's perspective. All of this in the most professional manner which one would expect from a reputable name as Prins & Prins.I felt the need to personally send an email and commend you & her on what she has done for us, always without hesitations. Some of the aspects which stood out was her availability to consult, her professional & expert opinions, her honesty and loyalty to the profession and simple things such as answering an email promptly and in detail. We have had my wedding bands made, which were gorgeous and so perfect, my husband's ring was made and also re-sized according to his needs, she had assisted my husband in having a "stacking band" made for me as a gift as a surprise, she has answered so many questions i.t.o. selling my Kruger rand, having a diamond graded for me and the list will no doubt continue to grow. Prins & Prins is officially our jeweler of choice, and this follows so many recommendations we have made as well to both friends & family upon request. They can not ask enough about Prins & Prins & Lindsay who is this  "wonder woman" to us. There is never a hesitation to pay for quality, no question to request whether it's "in budget" or whether an option is the best – as Lindsay knows us so very well from so few encounters, and never have we placed any concern in respect of her ability to execute a request with a smile, passion and in a professional manner accompanied by her expertise. I will be visiting tomorrow again for new work, and I am always warmly welcomed, hence it's never too much effort to make the trip. Her work and expertise speak louder than purely any consultant we have ever come across, and this I assure you has always been done with the loyalty and passion she holds for the interests and image of Prins & Prins. To end off, we have built a business relationship with Prins & Prins through Lindsay, for many years to come as the journey has only started. Thank you for providing us with a employer/consultant such as her, service which holds a standard above any other and epitomizing what memories and love precious jewels must hold. It is wonderful to do business with your offices and we thank you for the outstanding service.    -Mrs L. F.

"I'm just writing to say a huge thank you for your exemplary customer service and providing us with a most magnificent ring. My wife absolutely loves it and it has really put a smile on the face of a woman who is going through an extremely tough time. Also, I really appreciate you giving up your time to give my parents a tour of your company; they thoroughly enjoyed it!"- G
"She had the biggest smile on her face and went down to kiss me and she said… YES I WILL.. YES, YES!!!! And I stood up, kissed and hugged her, picked her up and spun her around!!! We celebrated with the champagne and took pictures!! She LOVES the ring and said she never thought or pictured the ring to be sooooo beautiful!! She said the ring is so perfect and its exactly what she wanted and more!!!!! So again from us we want to thank you from the bottom of our hearts that you have made our dreams come true with the perfect ring, the perfect service you offered us and for every moment and time you spend making it all so fantastic, special and perfect. THANK YOU!!!!! Remember I will see you soon for the wedding ring!!" TH (CAPE TOWN)
"Hoe wonderlik was dit nou nie vir my om te sien dat Prins en Prins nog steeds in Kaapstad bestaan en dieselfde wonderlike diens lewer. Hoe verlang ek darem nou na die dae toe ek sommer vir 'n dag Kaap toe kon vlieg om juwele te gaan laat maak of verander daar by julle in die mooie Kaap. Baie geluk, het ook gelees dat jy omtrent gewoel en gewerk met jou talente. Julle "website" is heel vol nuus. Hoop dit gaan goed met Dr. Prins, hy was altyd so stunning mens om mee besigheid te doen. Voel soos gister wat ons in 1984 die eerste diamand by Petre Prins gekoop het." S.E (AUSTRALIA)
"Thank you Lindsay from Prins and Prins for making our dream come true. You helped deliver the perfect engagement ring, exactly how we wanted. So many likes and comments from friends, we couldn't keep up. A small price to pay for a whole lot of happiness." SHAUN R, CAPE TOWN
"Got the ring yesterday afternoon and I must say it suits me well and is a perfect fit. It is as if you knew my fingers and hands cause it sits well on me and is well suited. I now have a challenge to buy more jewellery to compliment the ring I got for my bride, such as beautiful bracelets, earnings and so on. In future when you guys are running promotions or specials on your jewellery don't hesitate to send me your promotions and I will definitely recommend Prins & Prins to my friends in the future. Again thank you for the rings. We greatly appreciate them and your service." MOLOKE (GAUTENG)