Prins & Prins have assisted generations of clients in the selection of the perfect diamond and design.
Buy your diamond from an expert gemmologist.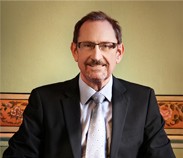 MANAGING DIRECTOR
DR PETRÉ PRINS, PH.D GEOLOGY, MBA
Email: consultants@prinsandprins.com
Dr Petré Prins, managing director of Prins & Prins, studied geology and geochemistry at the University of Stellenbosch and spent two years doing postgraduate research at the University of Cambridge in England.
On his return, he was appointed senior lecturer in geology and mineralogy at Stellenbosch University, where he taught for 12 years.
Dr Prins has received the Corstophine Medal from the Geological Society of SA, as well as the SJ Shand Medal from Stellenbosch University.
In 1975 he started in the jewellery industry, completed his MBA in 1979, and formally registered Prins & Prins in 1982.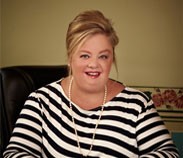 GENERAL MANAGER & GEMMOLOGIST
RIANA COURTIS, G.G. (GIA)
Email: riana@prinsandprins.com
Riana Courtis joined Prins & Prins Diamonds in 1989 as a receptionist/secretary. She since enrolled with the Gemmological Institute of America and completed her studies qualifying as a Graduate Gemmologist. She gained valuable hands-on diamond grading laboratory experience in New York, coloured stone grading in Mumbai, India (she also visited Jaipur, the "home of coloured gems") and passed her final gemstone Identification exam in London.
She attends numerous trade shows, both locally and abroad, to keep abreast with international jewellery trends, such as Vicenza (Italy) and Basel (Switzerland). She also represented Prins & Prins Diamonds in Beijing, China, in the Solana business district at an all African trade show to strengthen business ties between Chinese tour operators and Prins & Prins; she also used this opportunity to educate the passing Chinese public at the trade show on how to select a diamond.She is currently the main buyer for, and general manager of Prins & Prins Diamonds.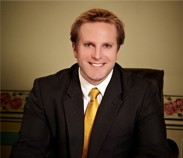 SALES & MARKETING MANAGER
STÉFAN DOVETON-MOORE, E.G.L. Diploma
Email: stefan@prinsandprins.com
Stéfan Doveton-Moore originally joined Prins & Prins as their Marketing & PR Manager (whilst also assisting with Diamond and Jewellery Sales), and recently merged his portfolio with that of Sales Manager for the company. Having worked in the jewellery industry for 15 years, he has completed diplomas with the European Gemmological Laboratory, as well as the Corlia Roberts Diamond College, and also gained invaluable insights of the jewellery industry during the time he spent as an assistant manager for a manufacturing jeweller's workshop in Cape Town. He is also an accomplished classical musician, having continued his studies privately in Cape Town, Europe and the United States after matriculating, specializing in four instruments. He is an avid lover of the arts and still performs at select functions. He also holds a position as choir master and organist at a Cape Town based congregation.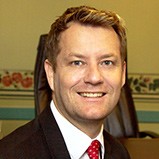 DIAMOND & JEWELLERY CONSULTANT
LEONARD ARENDT, E.G.L. Diploma
Email: leonard@prinsandprins.com
Leonard Arendt joined Prins & Prins Diamonds in 2006 after working in the jewellery trade for many years. As one of our enthusiastic diamond and jewellery consultants, his care and dedication to service excellence is much appreciated by his clients. Leonard's celebrity clients include Kiefer Sutherland, Penelope Cruz and Anneline Kriel Bacon.
Leonard's Motto:
"Take time to relax and shut your mind off when done for the day, be yourself and always do the right thing to keep your customer's trust. That's why I'm still able to do what I do today. Honesty is the most important ingredient to a life in sales."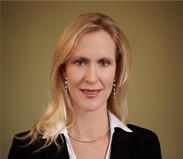 DIAMOND & JEWELLERY CONSULTANT
LINDSAY SEYMOUR
Email: lindsay@prinsandprins.com
Lindsay Seymour, a Cape Town born jewellery designer and goldsmith, fell in love with diamonds, gems and jewellery, and has been creating and consulting since 1998. She is passionate about her clients and takes great care in assisting them in the selection of their perfect diamond or custom designed jewellery creation.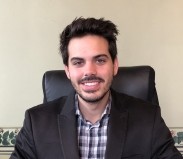 MARKETING LIAISON
LEONANDO FERNANDES
Email: leonando@prinsandprins.com
Leonando Fernandes recently joined us as our Marketing Liaison for our Tourism Partners.  His experience in jewellery sales combined with an EGL Diamond Diploma, makes him a valuable asset to our team.  With a love for travel, he is ideally suited to assist our tourism partners with their travelling clients.  He is fluent in both English, and Portuguese, and with a matching vibrant personality, loves sharing his knowledge and great love for diamonds and the jewellery industry with all he meets.
He is an avid lover of the outdoors, and did commendable volunteer work as a life saver during his high school years.  "Every diamond is unique and has its own story", a story he loves to share…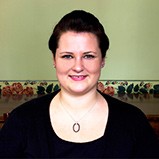 ADMINISTRATION
ROBYN SMITH
Email: admin@prinsandprins.com
Schooled in Tygerberg with vast administration experience, Robyn is faced with the challenging portfolio that deals with the administrative responsibilities of Prins and Prins.  Quite a challenge as she is responsible for keeping the books of four different companies, but she is always eager to assist wherever she can and whatever is required and she always does it with a smile.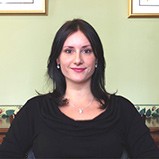 RECEPTIONIST
STACEY-LEIGH COURTIS, EGL Diamond Diploma
Email: consultants@prinsandprins.com
Stacey joined Prins & Prins in 2007, and has since successfully obtained a Diamond Grading Diploma through the European Gemmological Laboratory in Cape Town.
All frontline responsibilities are handled by her, and as a valued and trusted member of staff, she truly has become the voice and face of Prins & Prins. She eagerly awaits to meet, greet and assist you.
THE GOLDSMITHS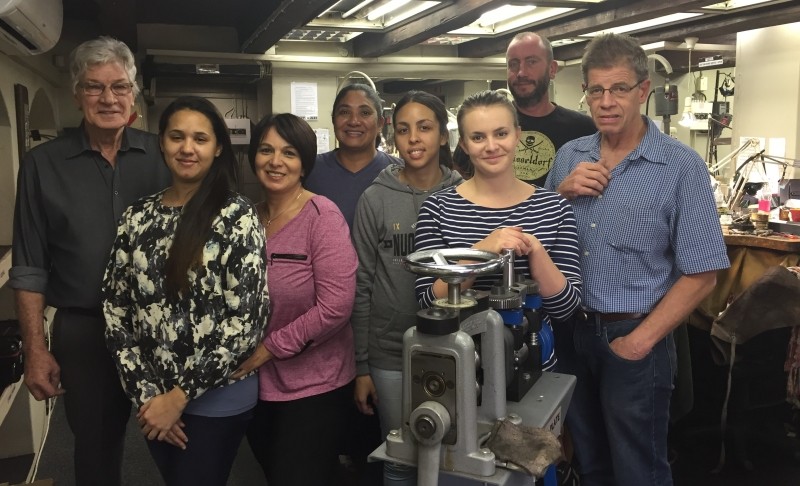 Our experienced and trusted team of goldsmiths are always ready and eager to assist with any custom and/or bespoke design. Working in 18K gold, platinum and palladium, they are able to handcraft the most incredible designs to your specifications.
---
Feel free to visit us on-site for a free tour to meet them in person, and experience first-hand what it is like "behind-the-scenes" in a manufacturing jeweller's workshop.