Bespoke Jewellers in Cape Town since 1982
Prins & Prins are jewellers of uncompromising quality and service, with an international reputation of expertise and integrity.
We are one of the few independent family businesses that still control each facet of the business, from the initial sourcing of the finest diamonds, Tanzanite and other precious gems, to the design and manufacture of the most exquisite jewellery- all done under one roof.
We specialize in custom-made engagement rings and our expert consultants will assist you in achieving your dream ring.
Jewellers with a Passion for Perfection
Trusted natural diamond expert for almost 40 years.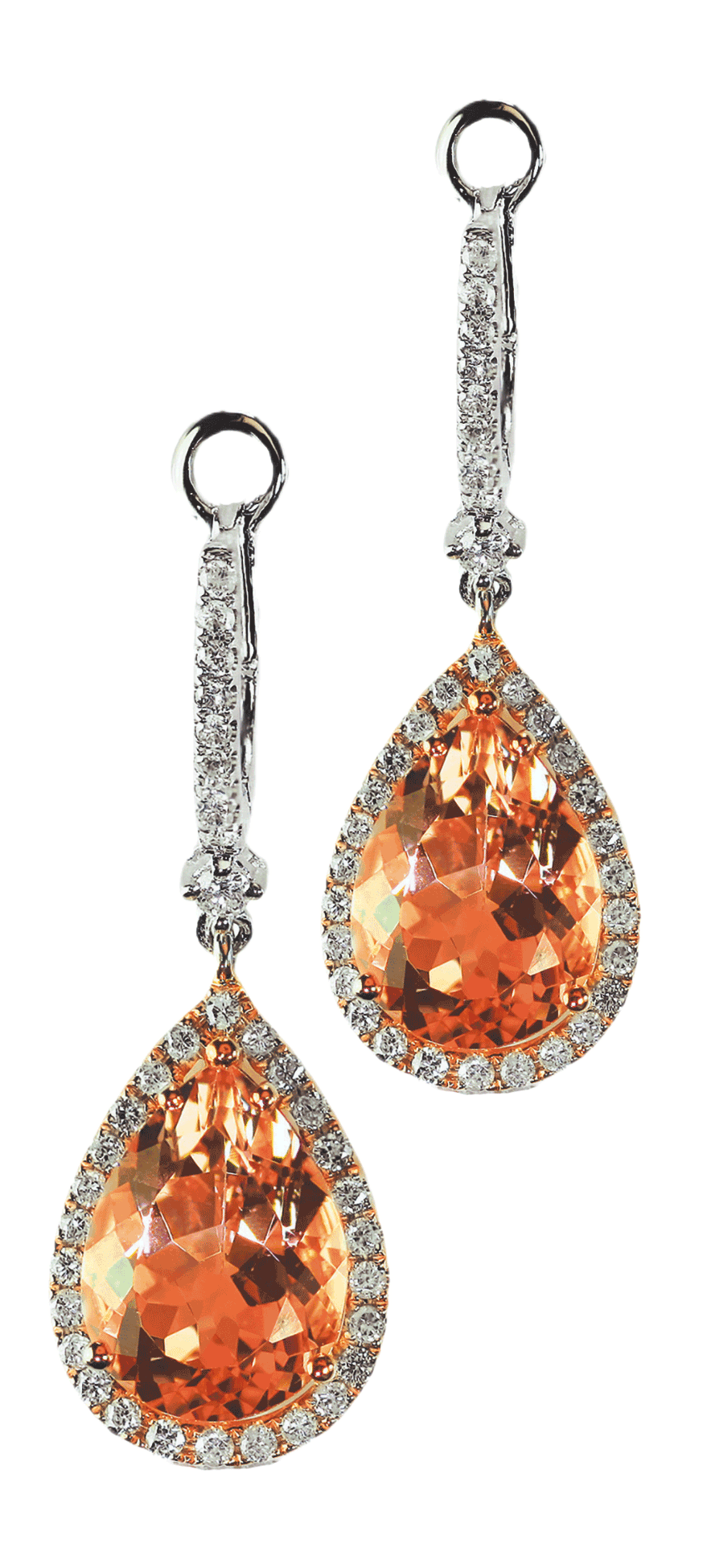 Wide Range of the Finest Tanzanite at Unbeatable Prices!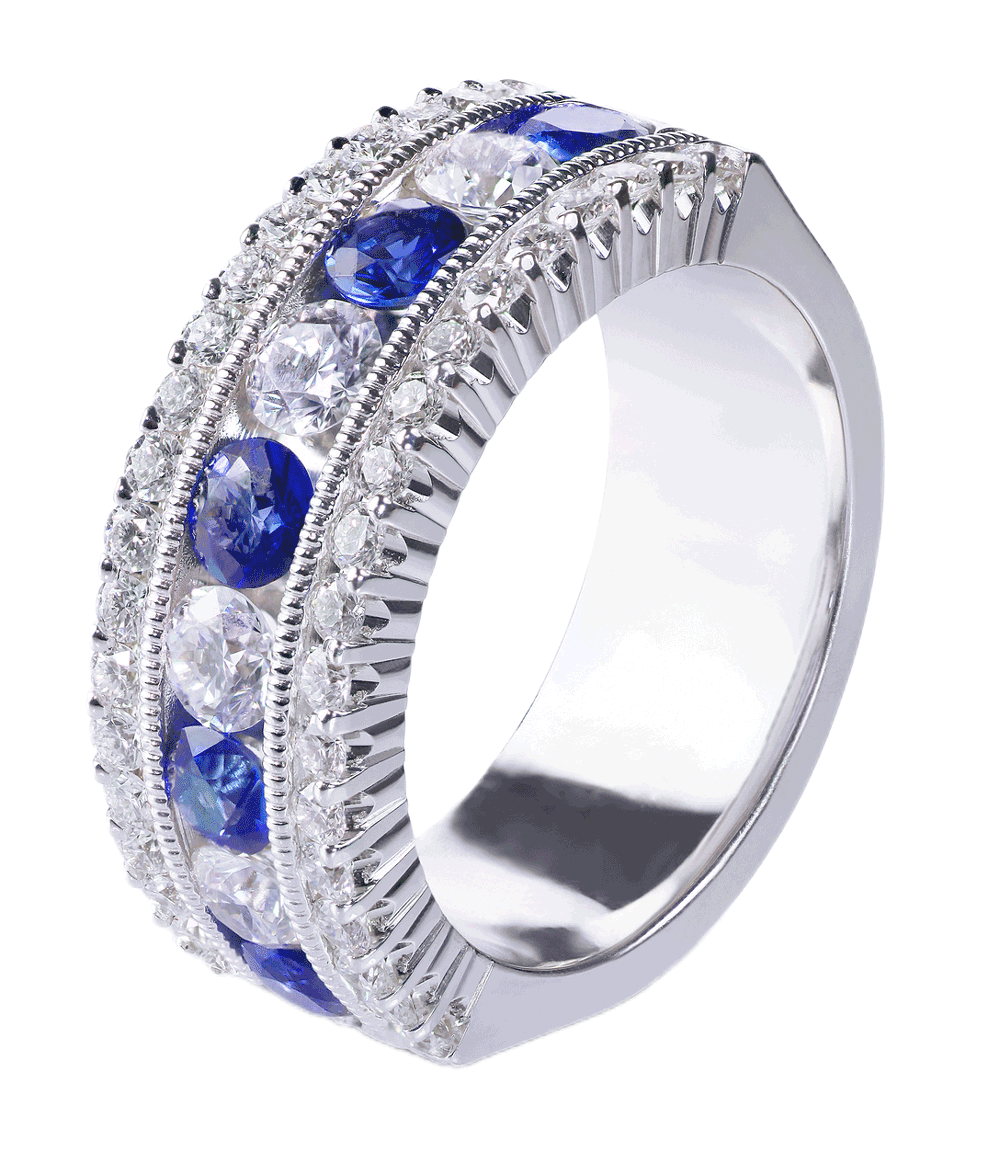 We have a large collection of beautiful certified Gemstones, of the finest quality.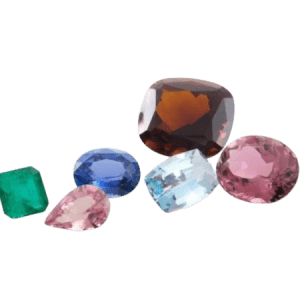 We have a large collection of beautiful certified Gemstones, of the finest quality.
Are you looking for a manufacturer of fine jewellery to make your dream engagement ring at a very pleasing price? Prins and Prins is South Africa's most passionate and trusted diamond merchant and jeweller and has been serving clients for almost 40 years.
Certified Diamonds Cape Town.
Certified diamonds guarantee the quality and rarity of your diamond. All Prins and Prins Diamonds larger than 0.25 ct are certified as natural and graded by an independent gemmological laboratory. Our colored gemstones weighing more than one carat were graded by a GIA graduate gemologist. Every Prins & Prins jewel comes with an up-to-date authentication certificate.
Engagement Rings in Cape Town.
In "The Land of Diamonds, Gold, and Platinum," the best city to buy your engagement ring is Cape Town, and there is no better place to slip it on her finger than Table Mountain or Clifton Beach at sunset.
Best Jeweller in Cape Town.
Prins & Prins Diamonds has had two finalists and a winner in the Platafrica Jewelry Design Competition in each of the past four years. No other jeweler can claim such an achievement. Be assured that our designers and goldsmiths will create your dream ring.
Why buy from Prins & Prins
We are an independent Cape Town family enterprise that controls every facet of our business, i.e., from the responsible sourcing and grading of diamonds and gems to the design and manufacture of gold and platinum jewels. We eliminate all middlemen and trade from premises owned by us, allowing the most competitive pricing.
Over the past forty years, we have built our reputation on Trust, Expertise, integrity, and the Quality of our service and products.
Send us your custom design and we'll make it a reality!