Cape Town's most Trusted Jeweller
Bespoke Jewellers
in Cape Town Since 1982
Engagement Rings
Diamonds
Gemstones
Trusted natural diamond expert for almost 40 years.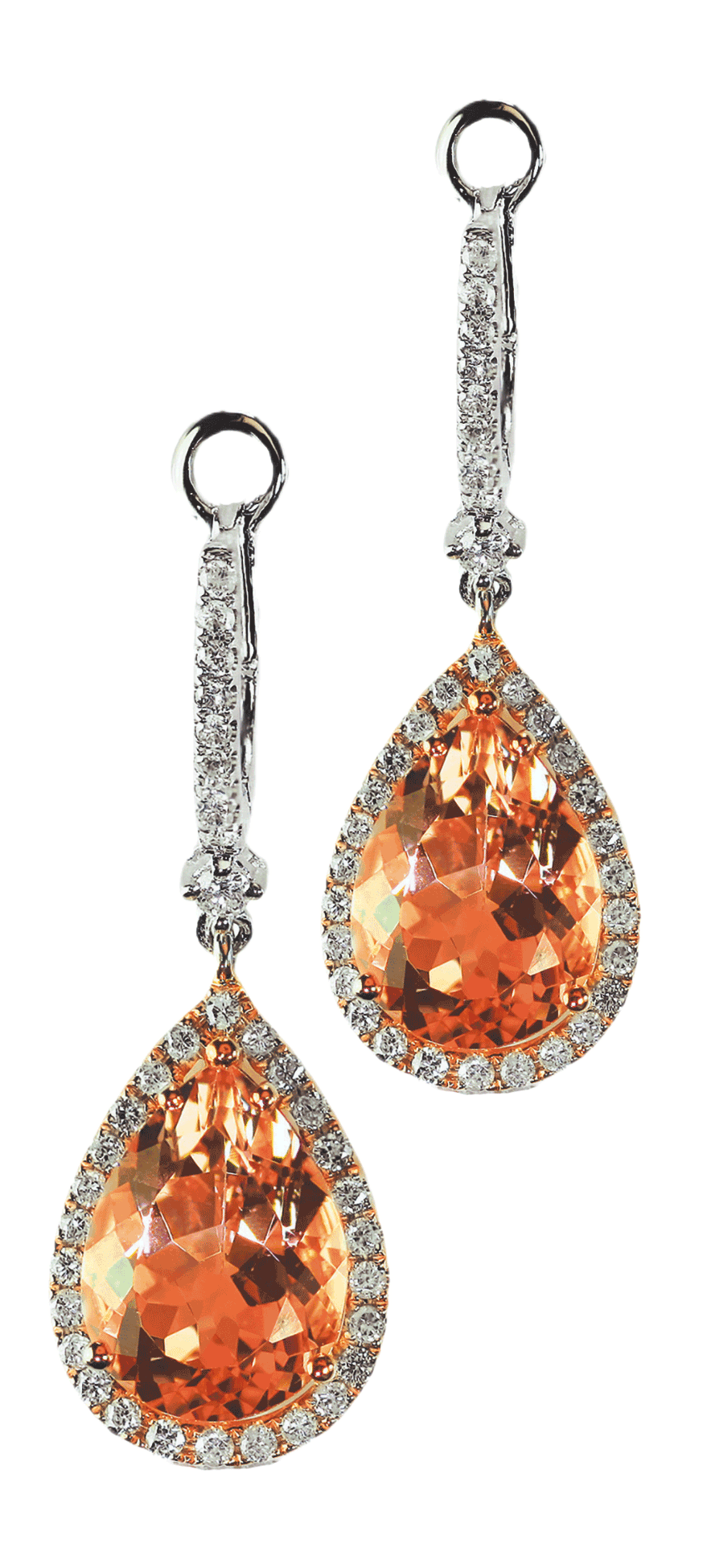 Wide Range of the Finest Tanzanite at Unbeatable Prices!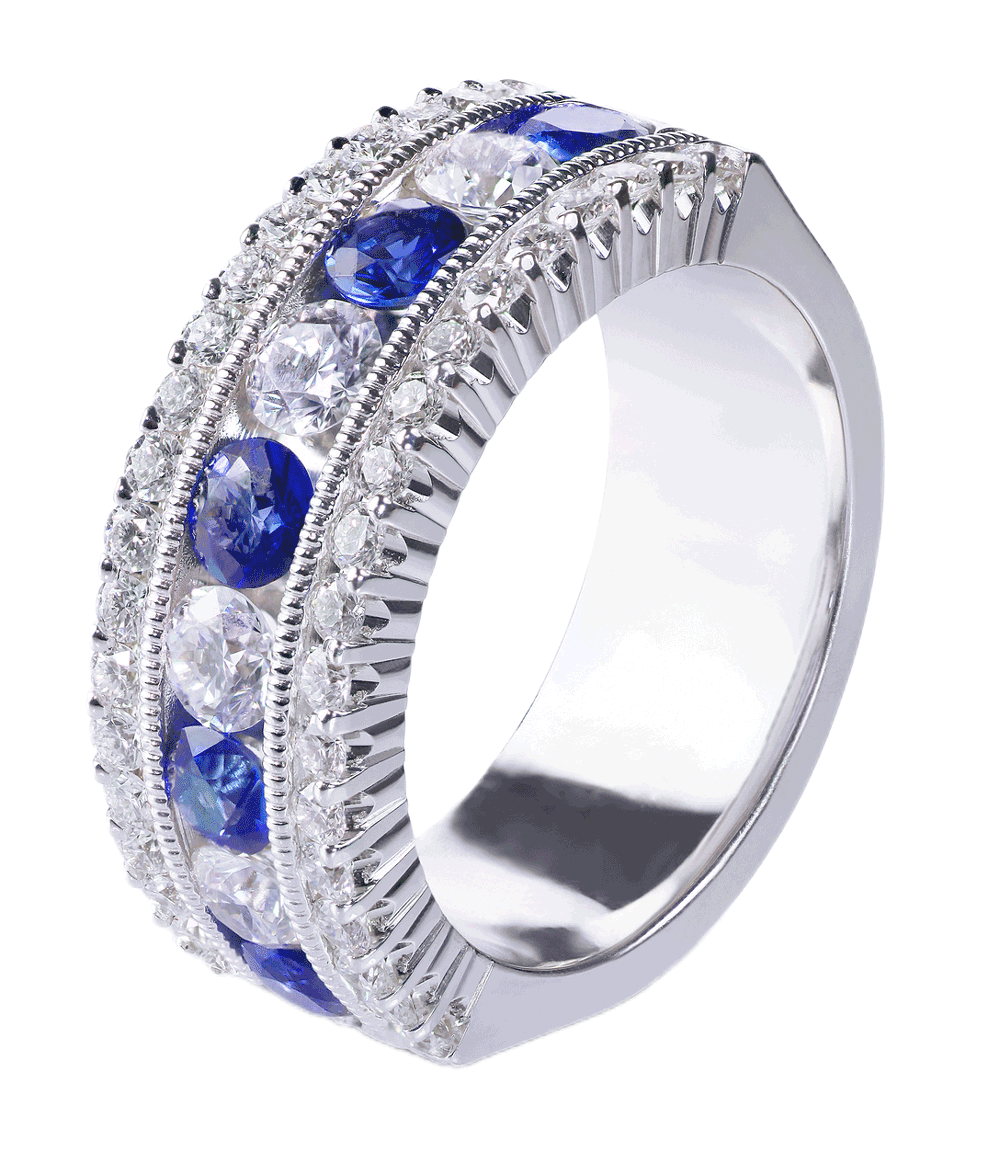 We have a large collection of beautiful certified Gemstones, of the finest quality.
A MESSAGE FROM PRINS & PRINS
For the past 40 years, Prins & Prins has been Cape Town's best jeweller when it comes to bespoke pieces and rings. Our jewellery store is situated in Cape Town and is home to some of the finest jewellery in South Africa. We have crafted hundreds of engagement rings over the years and can proudly say we are experts in the trade. We understand that purchasing anything online can be a daunting decision, which is why all of our diamonds are GIA certified. Enjoy your visit online, and we hope to see you in our store soon!
CAPE TOWN'S MOST TRUSTED JEWELLER
Certified Diamonds Cape Town.
Certified Diamonds guarantee the Quality and rarity of your diamond. All Prins and Prins Diamonds larger than 0,25ct are certified as natural and graded by independent gemmological laboratory.  GIA graduate gemmologist graded our coloured gemstones larget than 1 carat. every Prins & Prins jewel comes with an up-to-date avluation certificate.
Engagement Rings in Cape Town.
In "The Land of Diamonds, Gold and Platinium," the best city to buy your enagagement ring is Cape Town, and there is no better place to slip it on her finger than Table Mountain or Clifton Beace at sunset.
Best Jeweller in Cape Town.
Prins & Prins Diamonds has had two finalist and a winner in the Platafrica Jewellery Design Competition in each of the past four years. No other jeweller can claim such an achievement. Be assured our designers and goldsmiths will create your dream ring.
Why buy from Prins & Prins
We are an independent Cape Town family enterprise that controls every facet of our business, i.e. from the responsible sourcing and grading of diamonds and gems, to the design and manufacture of gold platinum jewels. We eliminate all middlemen and trade from premisis owned by us, allowing the most competitive pricing.
the best place to buy diamonds and jewellery in cape town
and Gemstones
in Cape Town
Cape Town luxury jewellery store
We Sell Tanzanite Jewellery.
Shop Tanzanite
Cape Town.
Looking to buy Tanzanite in Cape Town, South Africa? Shop rings, loose stones, earrings and bracelets at Prins and Prins. We cater to both local and international clients. 
DIAMOND ENGAGEMENT RINGS CAPE TOWN
in Cape Town
South Africa.
For 40 years, Prins and Prins has offered their clients affordable diamond  engagement rings in Cape Town. Prins and Prins is the best place to buy jewellery and engagement rings in Cape Town. We stock four claw, halo, solitaire, three-stone, eternity and many more styles of engagement rings. 
Cape Town luxury jewellery store
We are famous for creating unique jewelry designs and producing superb diamond jewellery and rings. We specialize in creating unique diamond engagement and wedding bands. We provide a huge variety of loose diamonds and Tanzanite at affordable prices.
Prins & Prins -
Client Reviews
At Prins & Prins, we create handmade diamond jewellery and engagement rings. All our jewellery is made on site by our highly qualified goldsmiths. We can bring any vision to life whether it be your dream engagement ring or your next set of favourite earrings. 
Why Buy Jewellery From Prins & Prins
For the past 40 years, Prins and Prins has offered high quality Tanzanite jewellery, affordable Engagement Rings and Certified Diamonds in Cape Town. We have a team of expert consultants at your fingertips who can accommodate your needs based on your personal taste and budget. 
Other Jewellery Services We Offer
We offer a wide range of jewellery services at Prins & Prins. Some of which include: Jewellery Cleaning, Valuation Reports and Repairs. 
If you're looking to buy an affordable engagement ring in Cape Town, look no further. Our consultants can offer you our handmade engagement ring option as well as choosing from our exquisite collection. Simply browse our online shop, or find a design you wish to recreate. We create unique engagement rings just for you. 
If you're looking to buy Tanzanite Jewellery in Cape Town South Africa, we have a wide range of rings, bracelets, pendants and loose stones that are only of the highest quality. Tanzanite is unique to Africa, making it a one of a kind gem.