Cape Town's most Trusted Jeweller
Be exclusive, be Divine,
be yourself.
Trusted natural diamond expert for almost 40 years.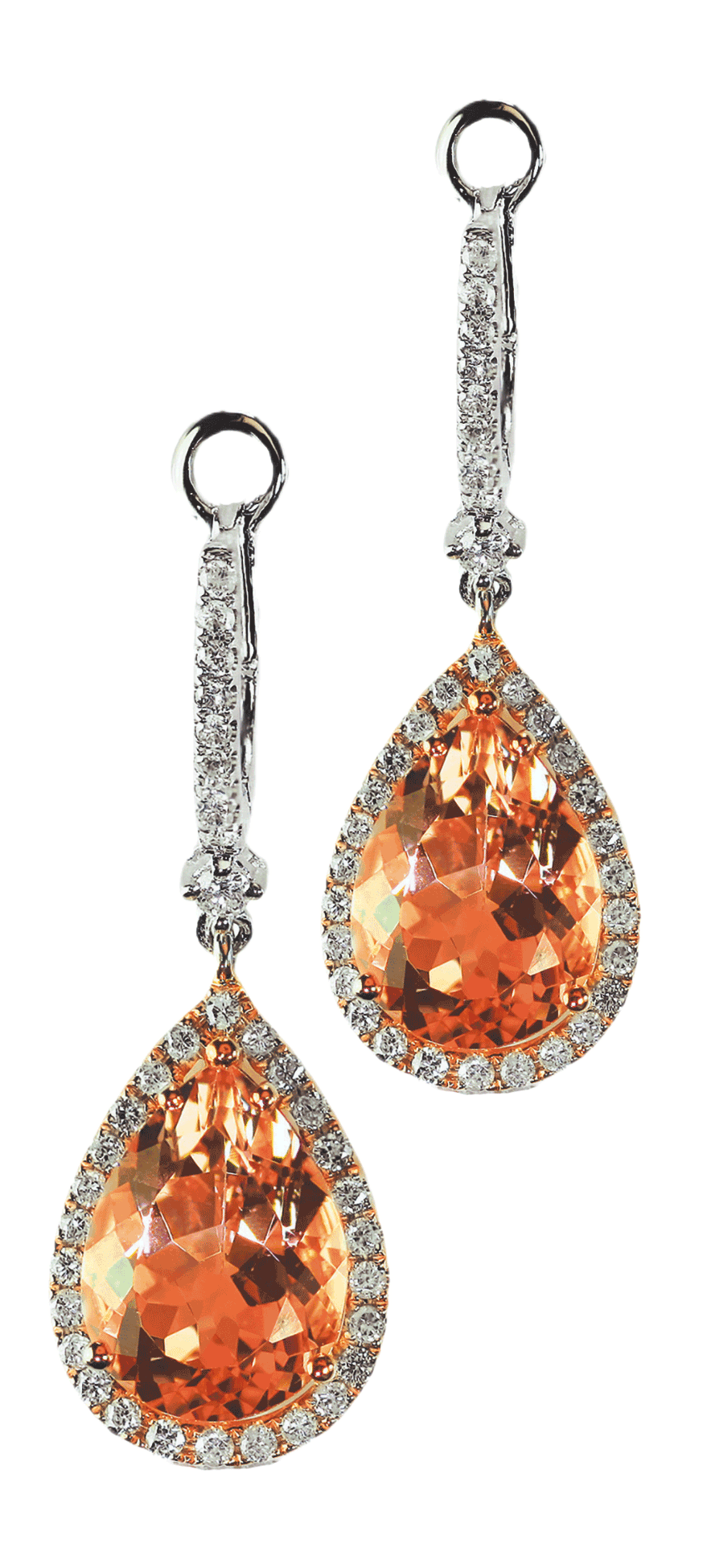 Wide Range of the Finest Tanzanite at Unbeatable Prices!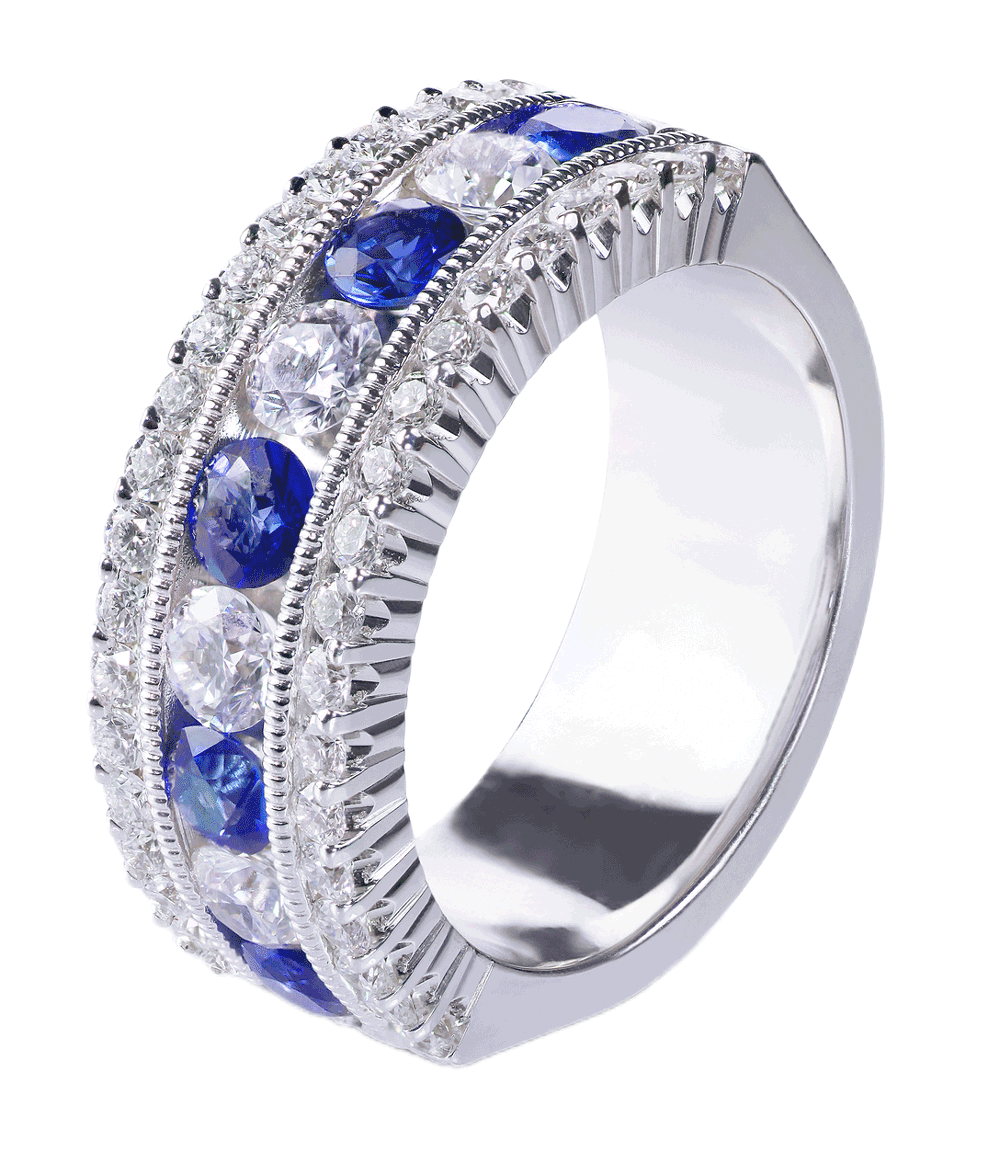 We have a large collection of beautiful certified Gemstones, of the finest quality.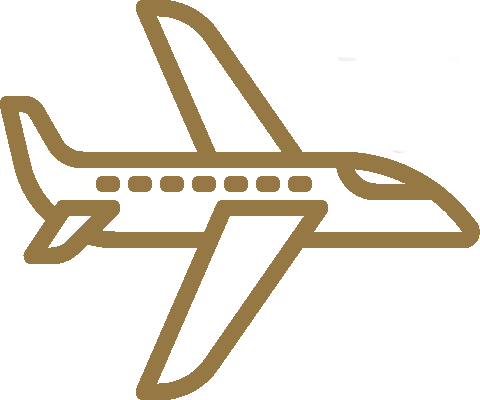 Free Local Shipping

Big discount

Secure payment
the best place to buy diamonds and jewellery in cape town
and gemstones
in Cape Town
CAPE TOWN'S MOST TRUSTED JEWELLER
Cape Town luxury jewellery store
Walk in for
the jewellery,
Stay in
for the Experience.
Looking to buy Tanzanite in Cape Town, South Africa? Shop Tanzanite rings, loose stones, earrings and bracelets at Prins and Prins. We cater to both local and international Tanzanite clients. 
DIAMOND ENGAGEMENT RINGS CAPE TOWN
Find your dream ring
here.
For 40 years, Prins and Prins has offered their clients affordable and high quality engagement rings in Cape Town. Prins and Prins is the best place to buy jewellery and engagement rings in Cape Town. We stock four claw, halo, solitaire, three-stone, eternity and many more styles of engagement rings.