Diamond and jewellery businesses depend on the trust consumers have in the owner and staff and their confidence in the integrity of the products the company sells.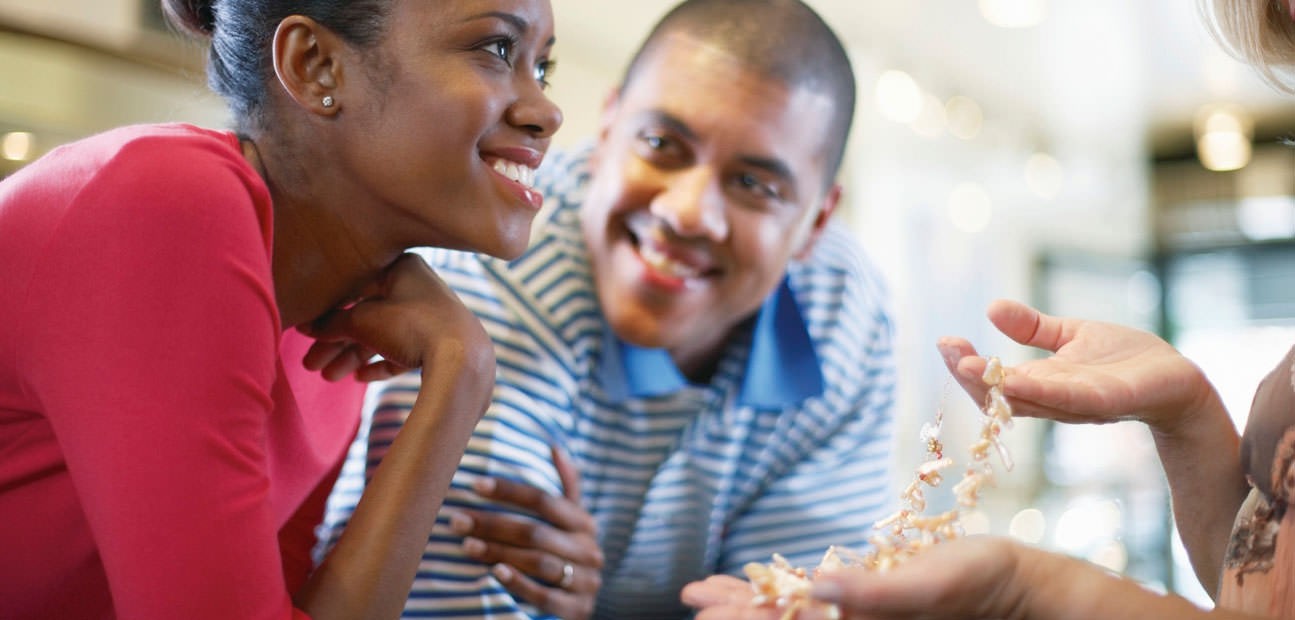 By offering expertise, market-related prices and exceptional client service, jewellers can establish a solid and trustworthy reputation.  But, ensuring the integrity of their diamonds and gold – targeted by criminals, tax dodgers and often mined under in-human conditions – requires modern technology, adherence to regulations, and honesty. When consumers are concerned about global warming, human rights, the Gini coefficient and the ethical sourcing of raw materials, jewellers should know the integrity of their products are under suspicion.
In SA, we have a Diamond and Precious Metal Regulator, a SA Jewellery Council, Consumer Watchdogs, and Law Courts to protect our consumers. Unfortunately, these institutions are underfunded and find it impossible to prevent the misrepresentation of gold and diamonds by rouge dealers.  Sadly, the SA consumer is reluctant to take unethical jewellers to court, allowing misrepresentation and unethical trading to continue.
THE SOLUTION 
Jewellers can maintain the credibility and integrity of their products by embracing modern technology.    Machines, albeit expensive, are available to separate man-made from natural diamonds.
The GIA device acquired by Prins & Prins to
test and gaurantee all Prins & Prins diamonds are natural
In contrast, diamond and gold miners, gem labs and some retailers employ block-chain programs to guarantee the origin of the diamonds and gold they use in their jewellery.
To retain the public's trust, jewellers have no choice but to invest in technology, get better training, and ensure eco-friendly suppliers. If jewellers buy gold from the public, they should be licensed as second-hand dealers and subjected to regular SARS and Police inspections.
If you need assurance on the integrity of the diamonds and gold you wish to buy, ask your supplier:  Can they guarantee their diamonds are natural and mined, that their gold comes from legitimate sources and that its caratage corresponds to the hallmark?
Of course, they will say yes, but can they prove it.